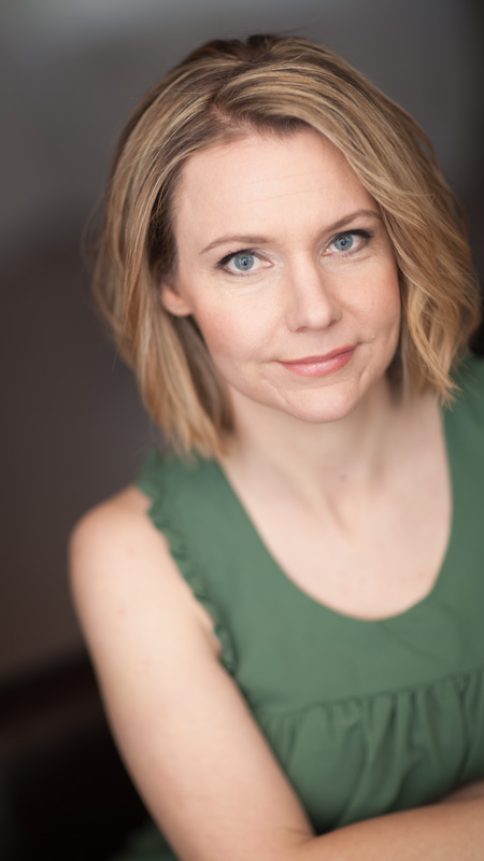 Rachael started dancing at 3 years of age training initially in ballet at various dance studios across New Zealand and Australia. Her love for performing soon saw her add singing, jazz and tap to her repertoire. Rachael has appeared in many musical theatre productions, films and commercials. She holds the Royal Academy of Dance teaching certificate and the International Dance Teachers Association teaching Fellowships in Ballet, Freestyle and the Licentiate Certificate in Modern Jazz.
Rachael was appointed to the international board of the Panel of Examiners for the Royal Academy of Dance in 2014.  In addition to teaching at Banff Dance Academy, Rachael frequently conducts ballet examinations worldwide and administers in-person guest teaching and coaching classes across Canada and New Zealand.
Rachael is passionate about inspiring and nurturing performing artists and prides herself on creating a positive learning environment in her classes.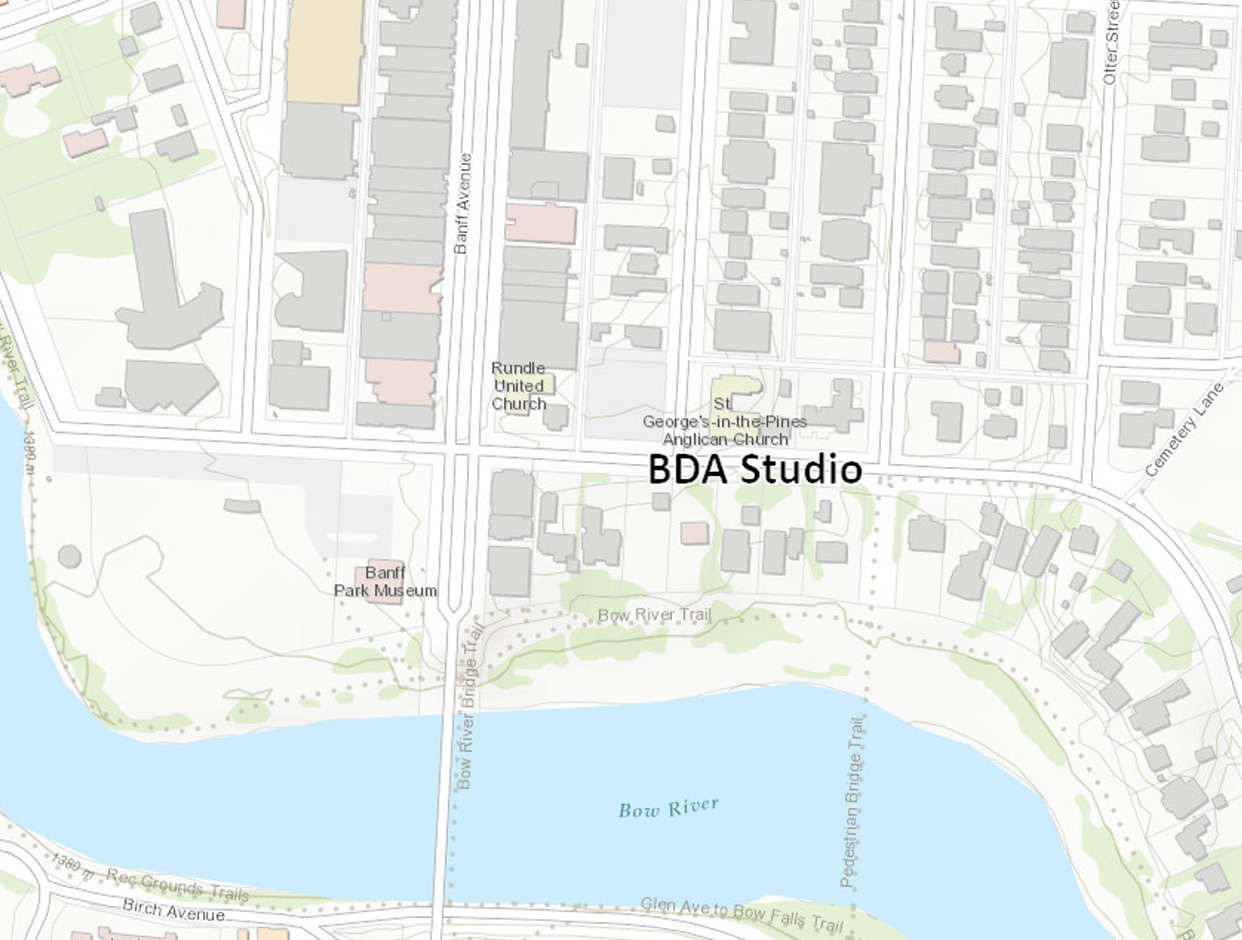 For the 2023/2024 dance semesters we will continue to hold our weekly classes within the beautifully refinished hall of St George-in-the-Pines Anglican Church located at 100 Beaver St in Banff.  The studio space is easily accessed from the Buffalo Street entrance doors.
St George-in-the-Pines is Banff's historic Anglican church centrally located in downtown Banff, well-loved for its iconic bells heard from the tower and spire completed in 1926.  Visited by many of our heads of state such as King George V, Queen Mary, King Edward VIII, Queen Elizabeth and Queen Elizabeth II, Banff Dance Academy has operated out of the attached hall since 2022.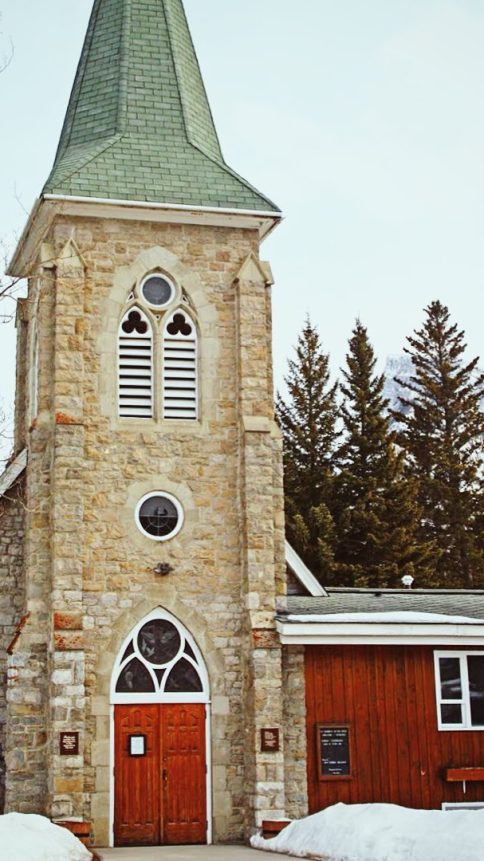 Banff Dance Academy was established in 2007, offering dance classes and performance training to local students.  Within a few years the Academy's growth expanded to operations out of our dedicated studio spaces in the Banff industrial compound full time throughout the week.   With the birth of Rachael's son and her acceptance onto the panel of examiners for the Royal Academy of Dance, BDA's focus continues to be to offer quality local training for both recreational and examination students.
Banff Dance Academy provides high-quality dance training to every student that enters our doors. The passion and care that our instructors put into each class allows our students to achieve their goals both in their dancing and life. Our highly qualified instructors focus on developing strong dance technique in a fun and energetic atmosphere, while passing on their passion for dance.
We aim to help each dancer develop their technique, challenge their minds, boost their confidence and teach vital life skills. At Banff Dance Academy, your child will not only gain dance technique and knowledge, but will also gain life skills and knowledge, growing as a person. Our dancers also learn to be part of a team, making important friendships along the way and find a place to call a second home.
Mailing Address:
Banff Dance Academy
PO Box 3272
Banff, AB
T1L 1C9
Email: banffdanceacademy@gmail.com
Phone: 403-763-7798
Studio Address:
100 Beaver Street
Banff, AB
(Hall at St. Georges-in-the-Pines Anglican Church)
google maps link
We proudly offer quality iinstruction and therefore have limited class size each semester.  Please email us for availability or questions.