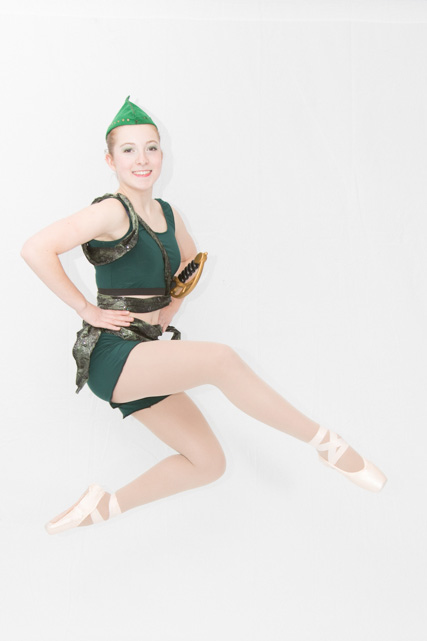 Our ballet classes follow the Royal Academy of Dance (RAD) syllabus under the instruction of experienced and fully certified teachers. Ballet technique will help all dancers develop good posture, strength, flexibility, discipline, musicality and a love of dance. 
Ballet is highly recommended for any dancers who are starting out as it develops the fundamentals required for most styles of dance and movement. It is also essential for dancers 8+ who want to take their dance training more seriously, as well as any dancers considering the competitive route.
Dancers have the opportunity to take part in RAD examinations.
In Jazz, students will learn using a combination of syllabi, including the International Dance Teachers Association (IDTA) and ADAPT, with fully certified instructors. Jazz classes are high energy classes focusing on technique development, quick footwork, style, strength, musicality and flexibility. Students will enjoy a high energy class, moving from start to finish using warm ups, barre, centre floor and technical combinations.
Jazz technique is also highly recommended for dancers who want to take their dance training more seriously, as well as any dancers considering the competitive route.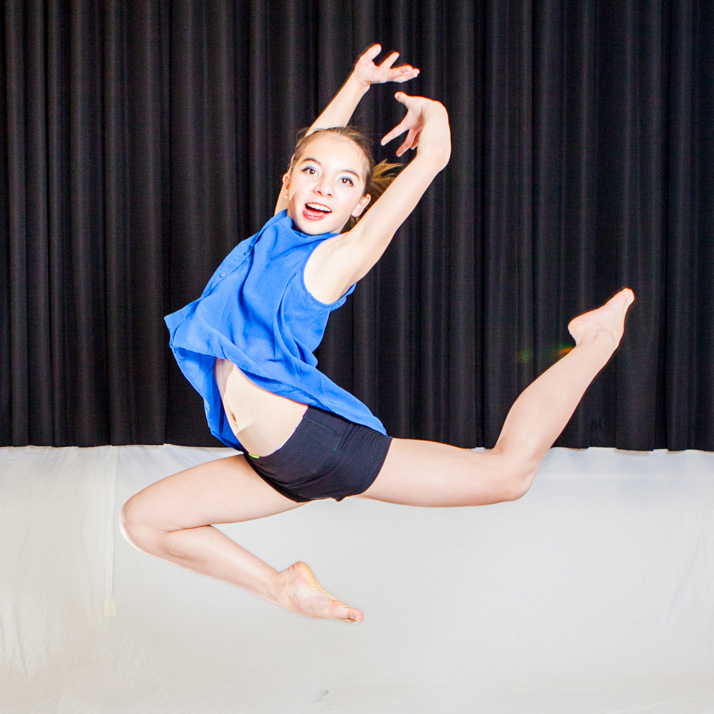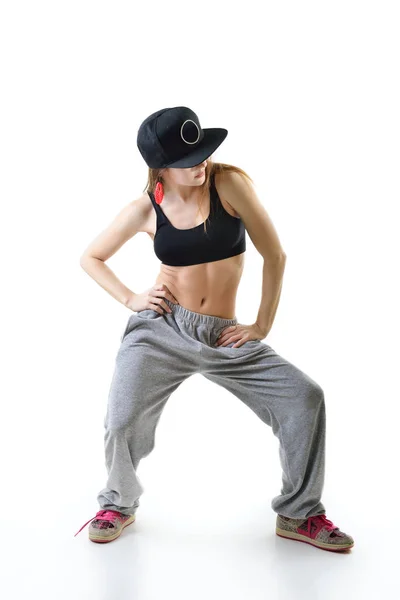 In hip hop, dancers enjoy moving and grooving to different styles of movement, including current and urban movement. Classes enjoy age appropriate combinations, break dancing, work across the floor and are introduced to the many ?? within this genre of dance.
Hip hop is an energetic class that will develop rhythm, style and musicality in students.
Lyrical classes explore the combination of both ballet & jazz techniques. The mixture of these two genres are demonstrated in floor work, centre exercises, across the floor exercises and combinations. Emphasis is placed on expressing the emotional aspects of a song through fluid movements & expressive usage of the body.
Contemporary is an ever-evolving style of dance that is initiated from emotion. This movement comes from Modern dance techniques, demonstrating a more grounded and athletic approach to expressions of emotion.This class is a popular option for dancers looking to express themselves through movement, it allows the students to let go and dance for the love of it.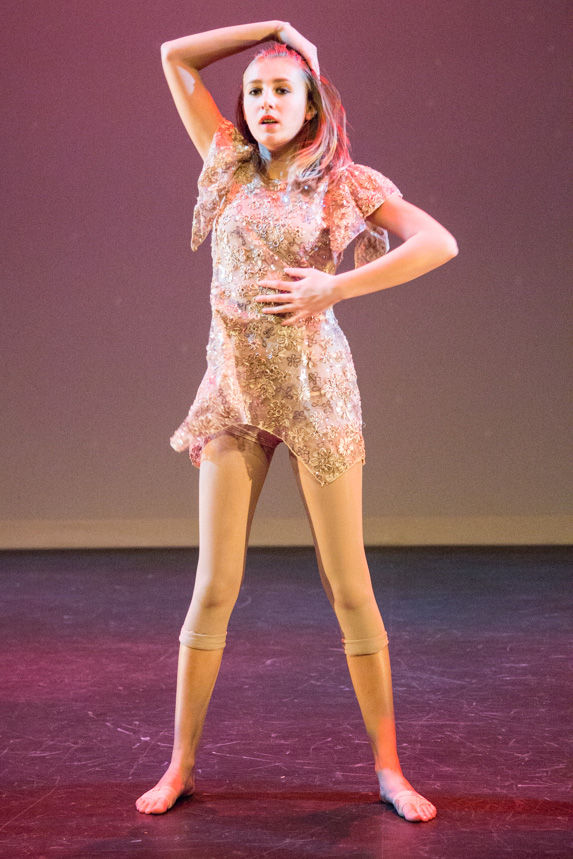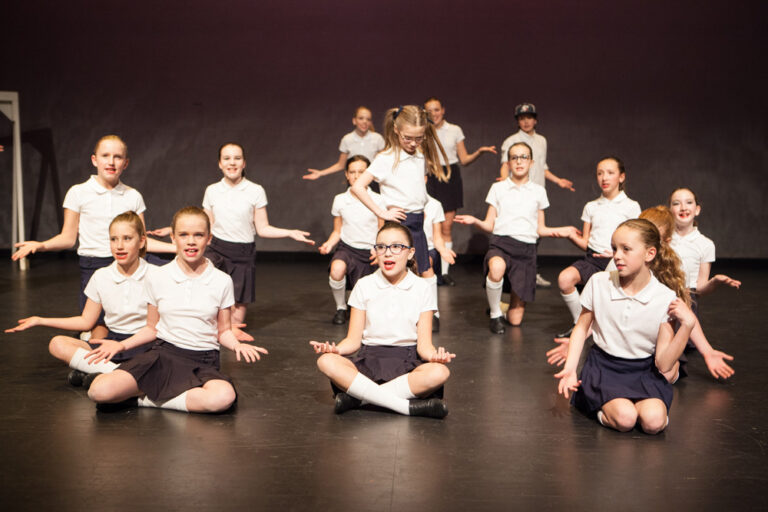 Our Musical Theatre classes explore the combination of song and dance. These classes are based around some of the more popular and famous musicals and Broadway shows, taking technique from other classes and applying them with song and performance aspects. Dancers will explore acting techniques through improvisation techniques, activities and vocal techniques.
Dancers in this class will enjoy an upbeat class to improve performance techniques and acting skills.
These classes are our introductory-level focusing on teaching coordination, musical awareness, and general dance technique introductions.
PreSchool dance is for three and four-year-olds, they are themed classes eg. "circus day",  "the garden", "character day".   The classes are sessional. They run between six and eight weeks with parental observation permitted and welcome.